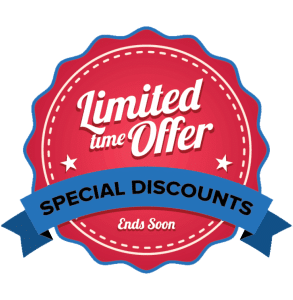 The #1 Feature of our pumps which makes us the best is NNT. Natural Nursing Technology. It mimics how a baby feeds. No other pump has this feature.
We are Moms. We are Nurses. We Understand.
Don't worry about the light – your new S1Plus pump has one.
• Receive your Breast Pump at

No Cost

Through your Insurance Benefit.
Find out more at checkout.